March 22, 2021
Once again, Pason Canada's Supply Chain and Warehouse team has donated to local Calgary non-profits by recycling electronics and metal!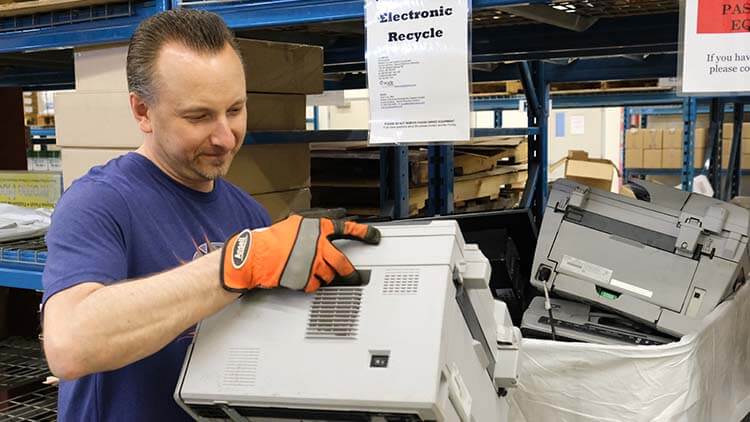 We're proud to say that this initiative has been going on for the past several years. Metal, electronics, and even personal items from employees are recycled and then turned into cash that we donate to organizations chosen by Pasonites.
Scrap metal and electronics recycling from Pason's product lines are processed through Recon Metal and eCycle Solutions, respectively. The companies take the material then send Pason a cheque, which is used for the donations.
A total of $5,500 was donated to each of the following organizations:
"In the spirit of Pason culture, along with our desire to give back to our community, we're happy to use these recycling funds as donations year after year," says Jenny, Pason Canada, Manager, Warehouse & Logistics.
Wow! Great work, Pasonites!
Use the links below to share this article on LinkedIn, Twitter, Facebook, or via email.