Transforming the energy industry

with innovative technology
Who we are
Pason is a leading energy services and technology company. We develop and deliver high-value hardware, software, and services, primarily for the oil and gas drilling industry in 12 countries. Our motto is: Technology Deployed Simply.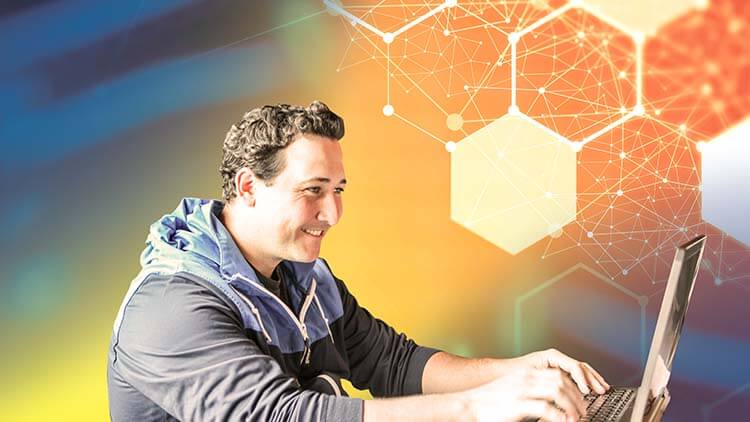 Join our team
Work for a leader in energy technology.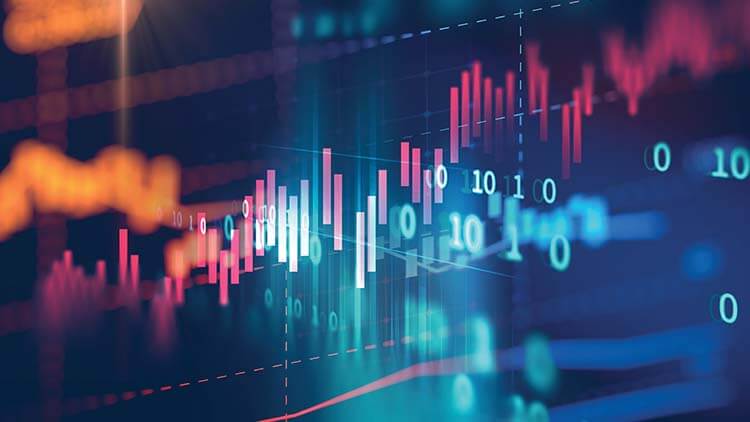 Invest in Pason
We're a proven game-changer.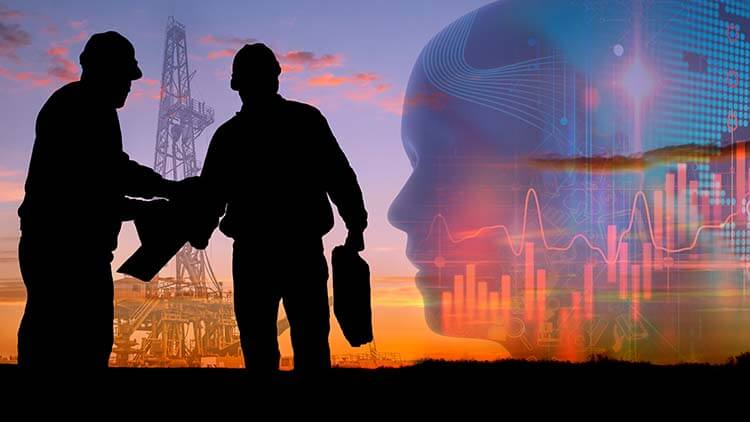 Technology deployed simply
Our solutions connect you with your data, anytime, anywhere.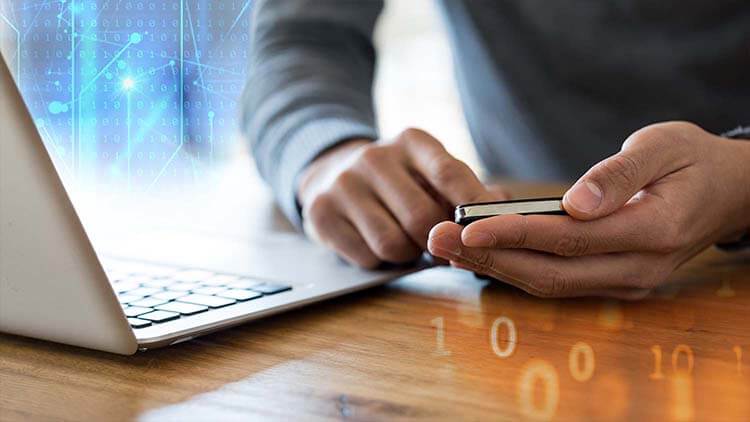 Get in touch with us
Contact Pason Technical Support or our global offices.
Beyond drilling
Pason offers products and services for energy industry applications beyond drilling through Energy Toolbase.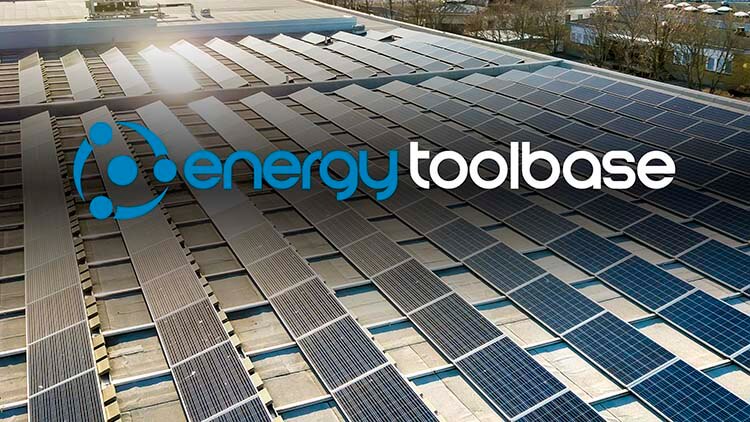 Energy Toolbase, a Pason company, provides the leading software for modeling and proposing the economics of solar and energy storage projects.
Pason in the community
Pason gives back to the communities where we work, live, and play.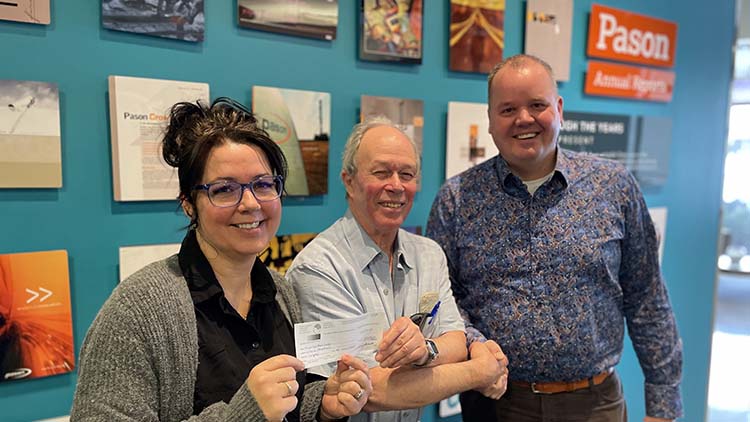 CULTURE
Calgary Aphasia Centre thanks Pason for on-going support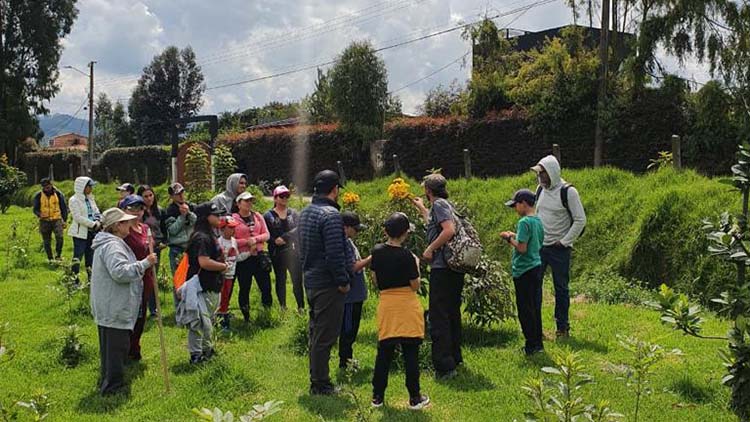 CULTURE
Pason continues planting trees in Colombia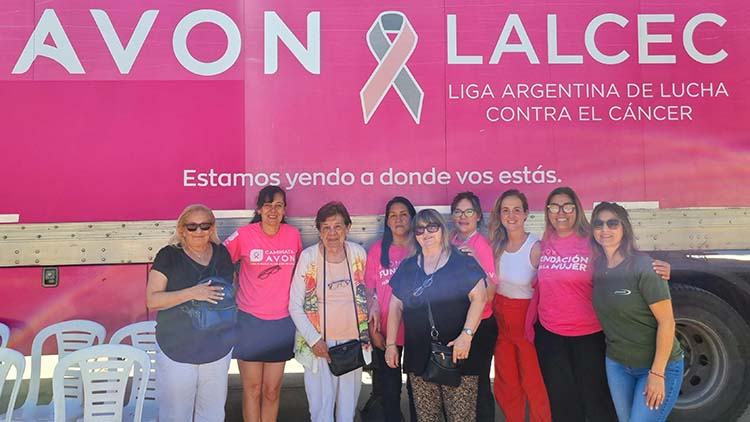 CULTURE
Pasonites in Argentina volunteer with Liga Argentina de Lucha Contra El Cáncer