Solutions

We're here for you
Local touch, global reach
Experience the industry's best standard of care with Pason. Our integrated service approach enables you to receive the most immediate, preferred, and direct assistance every time, at any location, in every time zone, 24 hours per day, 7 days a week, 365 days a year.
Best-in-class benefits
Phone support
Speak with our highly trained technical support agents in English and Spanish.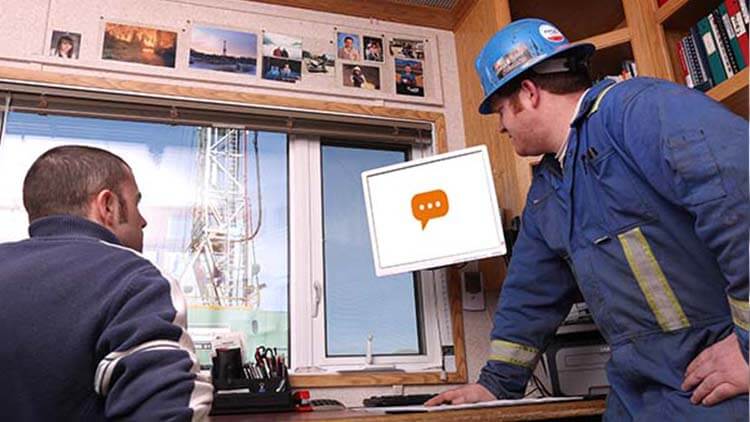 Chat support
Chat with a dedicated technical support agent from any Pason computer on the rig.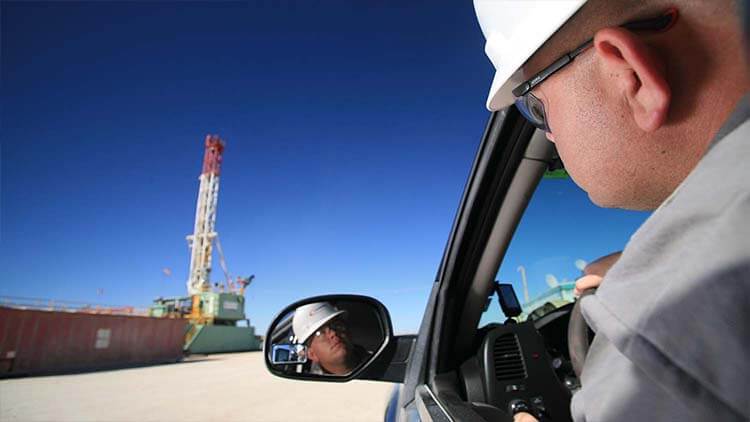 Field support
Our field technicians work where you work. Get prompt, hands-on assistance from locally based, highly trained, and fully equipped field professionals.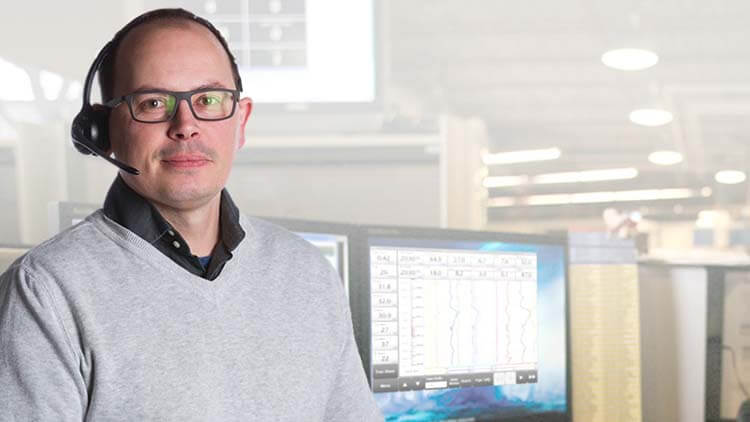 Proactive monitoring
Smart sensors detect and solve faults before they become costly downtime.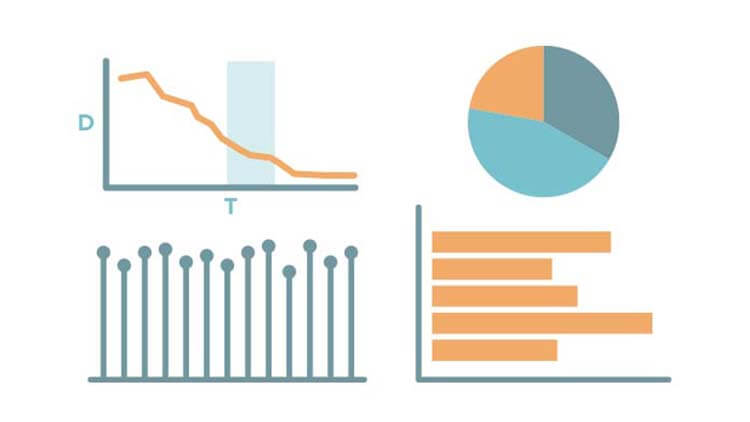 Drilling optimization support
Helps deliver better wells by detecting and communicating optimization opportunities to the rig in real time, with post-well analysis and recommendations on demand.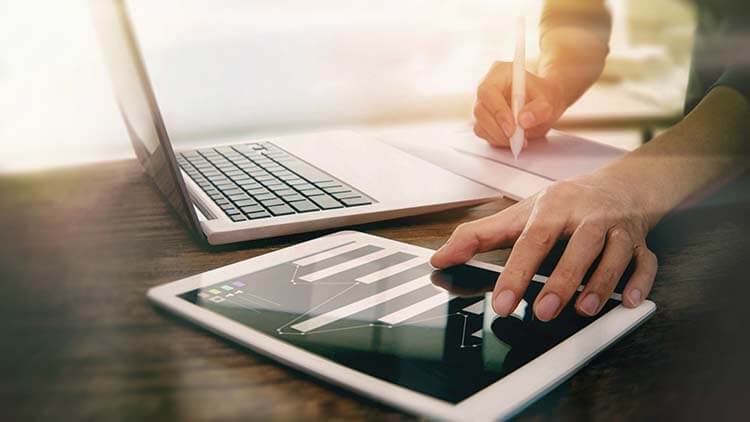 Office support for data integration
Provides local office support for Pason Live training, WITSML set up, DataMarts and other data delivery methods, and post-well drilling analysis.
"Over the years, we've made a lot of progress with the way we support our customers. We continue to move toward a more proactive approach to help resolve issues before our customers even notice a problem."
Johana, Manager
Pason Technical Support