July 22, 2021
Did you know Pason operates all around the world?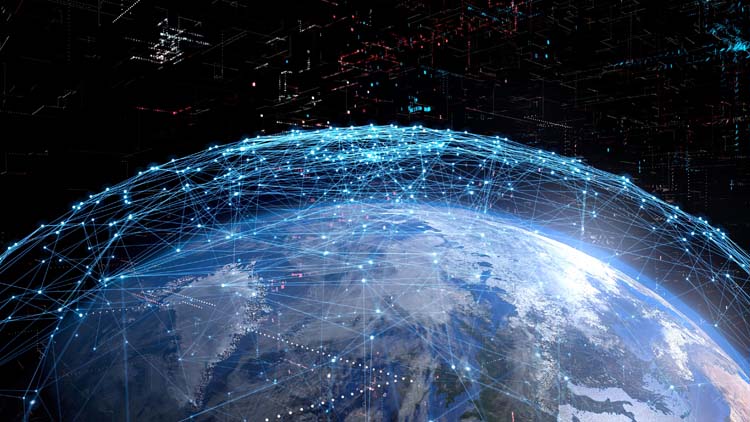 That's right! Whether it's in Canada, across the Permian Basin, or in Africa and the Middle East, Pason remains committed to growth in the energy technology sector worldwide.
"Customers outside of North America can expect the same high-quality products, focus on service, and DataHub Live benefits that they have come to rely on in the US and Canada," says Keith, Director, Sales & Operations for Pason's Frontier International Business Unit (IBU).
Pason's focus on reliable equipment and field services is something we're proud of, not just in Canada and the US, but in our presence worldwide. We are growing internationally, most significantly in the Middle East, Africa, and Eastern Europe.
"These are markets where Pason has been a complete unknown," Keith says. "Thankfully, there are a lot of Pason fans working overseas, and they want the best."
As oil prices remain low, improving drilling efficiency is critical. Customers depend on Pason. Our customers know our technologies have proven effective in both conventional and unconventional drilling operations, both on land and offshore. 2020 was a difficult year, and COVID-19 posed a challenge for our industry. However, Pason's ability to provide industry-leading, high-quality drilling data has highlighted the importance of remote monitoring and real-time one-second data.
"COVID lockdowns had a tremendous effect on drilling operations worldwide, especially in those areas that rely heavily on ex-pat workers. Companies had to adapt their workflows, and Pason Live real-time data became a big part of their daily process. Over the last year and a half, we've had people in Canada monitoring rigs in Kuwait, and people in France watching drilling activity in Gabon," Keith says. "These were workers who simply could not travel to their rigs, but they needed to know what was happening. Pason's technology and Operations Support Team give these customers the opportunity to succeed."
To see what Pason offers in your country, please contact us at intlsales@pason.com. More information can also be found on our Contact Page. 
A question for our customers:  Knowing that Pason can support your drilling operations anywhere in the world, which Pason product is essential to your operation?
Use the links below to share this article on LinkedIn, Twitter, Facebook, or via email.