January 3, 2019
Early in December, a group of Pasonites and their family members embarked on a trek up Colombia's Andean mountains.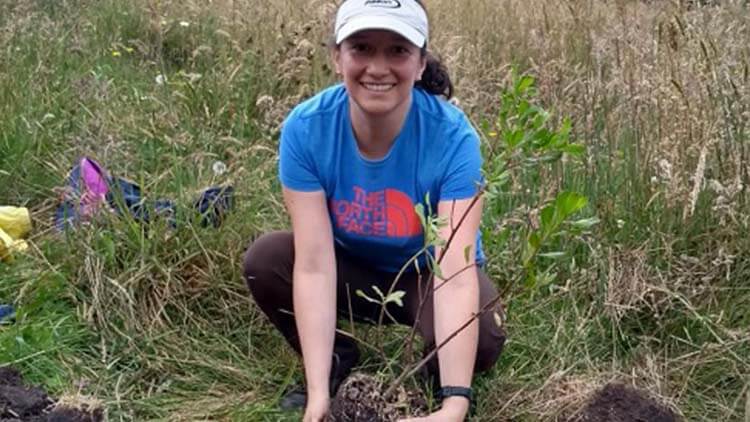 Although spirits were high, it wasn't a leisurely hike. They were there to serve a purpose: to plant trees.
"It was a challenging hike to the area where we planted the trees," says John, Manager, Colombian Operations, and organizer of the event. "The Andes mountains are very high and steep. It was a difficult hike, especially for the kids, who were between the ages of 5 and 12 years old.
"The Pason team was there to help with a reforestation campaign called "Planting Trees," an initiative of Colombia's Natura Foundation to preserve the Andean ecosystem.
Pason Colombia purchased 20 Encenillo trees, an endangered species native to the Andean mountains, and then planted them.
The initiative took place in the Encenillo Biological Reserve, located about two hours' drive from the Pason ́s office in Bogota. The Encenillo Biological Reserve was established in 2007 to conserve forests and some of the unique, native species of birds and plants.
Pason approached the Natura Foundation to be part of this campaign with the goal of teaching Pasonites and their families about the importance of preserving our Andean ecosystem.
"As one of our social responsibility initiatives, we decided that this campaign not only positively impacts our local ecosystem, but it also strengthens our team and our family members who participate," says John.
Use the links below to share this article on LinkedIn, Twitter, Facebook, or via email.