October 15, 2021
When a child is reported missing, often, we are seeing it from the outside in. We see Amber Alerts on our phones, in newspapers, and on TV. But what if there was a way to get that alert out faster?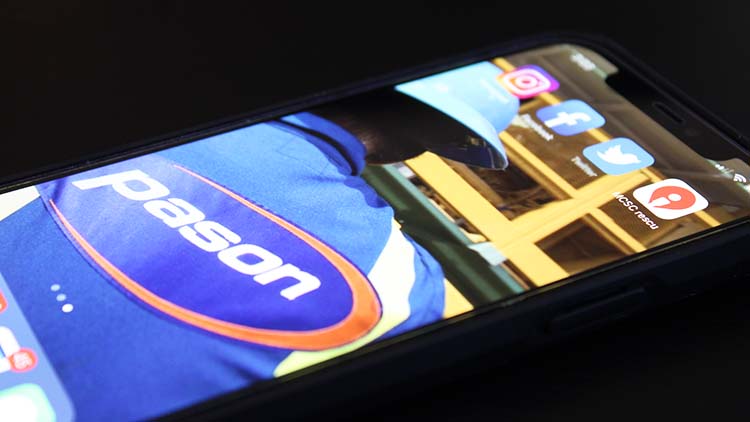 By simply downloading an app, Canadians can help in the effort to find missing children, and Pason is a proud user of this service. We've loaded the Missing Children Society of Canada's Rescu app as a standard app on all Pason-managed employee smartphone devices.
What is the Rescu app?
The Rescu app allows police forces to push notifications to smartphone users who have downloaded the app. This service provides information on missing children before hitting the Amber Alert threshold and targets devices in the geographic area where a missing child was last seen or is suspected to be.
"With the Rescu app available on all Pason-managed devices, this is a small step to help in the effort to find missing children in Canada," said Bryce McLean, Vice President, Operations. "This technology speeds up the process in a missing child's case, which is very important."
What's great about the app is it uses your GPS location. For example, if you live in Calgary but drive to Saskatchewan, any notifications will be sent to you there.
As our Field Service Technicians operate in locations across Canada, this puts Pason in a unique position to allow for the app to run on smartphones in many different areas.
The app is free! If you'd like to join the effort, you can find it in the Apple Store or the Google Play Store.
According to the organization's website, The MCSC's mandate is to help return missing children to a safe environment. The MCSC, established in 1986, has evolved from distributing posters to find a missing child to embracing the latest technology to help police search for that child.
For more information on the Rescu app and the MCSC, visit www.mcsc.ca or read this blog post by Microsoft.
Use the links below to share this article on LinkedIn, Twitter, Facebook, or via email.