June 5, 2019
To kick off the summer, strengthen connections, and have some fun, Pason's Houston office hosted their second annual Family Event late this April.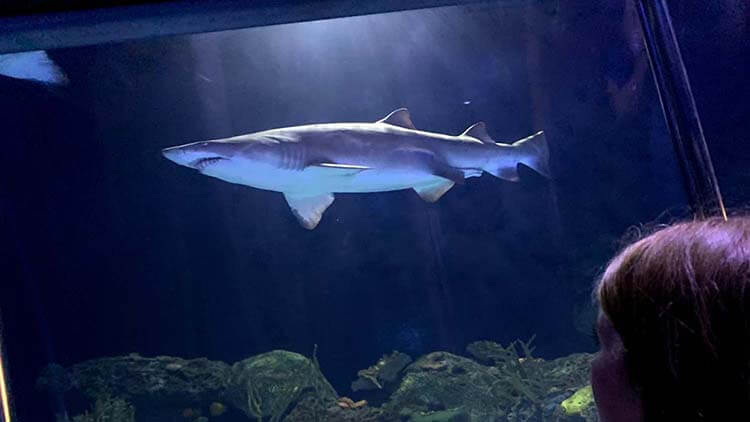 The Family Event was held at Houston's Downtown Aquarium, a place that has something for all ages—not just aquariums and touch tanks but carnival rides, games, and a train that takes you through the centre of a 200,000-gallon (757 082-litre) shark tank! Pason also had the Nautilus Ballroom reserved and set up with a face painter, colouring station, and lunch buffet.
"The day was perfect — not a cloud in the sky and 85 degrees [29°C]," said Pason USA Human Resources Director Megan, who organized the event.
In addition to Houston-based Pasonites and their families, two regional managers, and one field technician from each region packed up their kids and made the trip to Houston for the event. In total, about 150 people attended.
The Family Event is special for the field techs, who work independently and remotely. It's a chance for them to feel connected. They get to Houston about once a year for meetings, but this trip is just for fun.
Corey says he, his wife, and their three daughters loved visiting Houston. "They enjoyed meeting the people I work with and their families," Corey said.
The people Corey works with and their families enjoyed meeting Corey's family, too. Field Technician Justin's six-year-old daughter said, "I loved hanging out with them — Corey is super silly!"
Justin shares daughter's enthusiasm about spending time with fellow Pasonites. "We truly are a large family and no matter the distance from each other, we are still close with one another," he said.
Use the links below to share this article on LinkedIn, Twitter, Facebook, or via email.