August 26, 2022
When our customers need assistance, they call Technical Support for the most immediate, preferred, and direct service 24/7, 7 days a week. One of the faces behind Pason's dedicated support team is Johana. Her role at Pason is to ensure we have the best standard of care in the energy technology industry as Pason's Manager, Technical & International Support, Help Desk.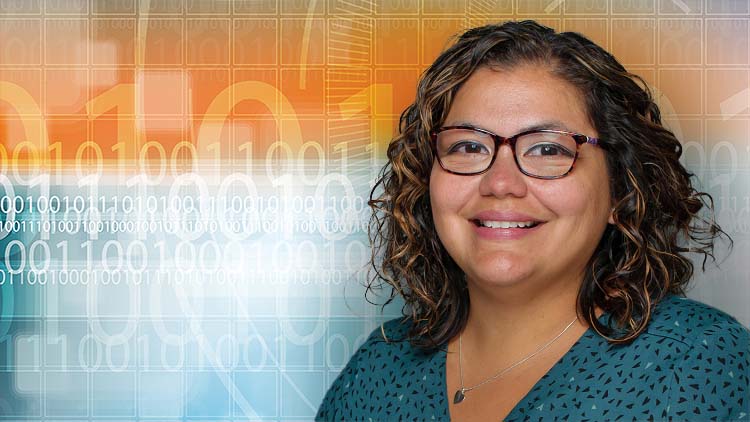 "There are many layers to ensuring the level of customer service is maintained and continuously improving," Johana says.
These layers include:
Ensuring we have the right people on the team.
The team has adequate tools/knowledge on how to provide efficient permanent solutions to our customers when they do encounter issues.
Ensuring we continue to improve upon finding and solving issues proactively.
Communicating and collaborating with the various R&D groups to solve any issues our customers are experiencing.
Johana, who has a Bachelor of Science degree in Information Systems, has been with our organization for more than 17 years! Every day, she feels like she makes a difference at Pason.
Now, almost two decades later, the people keep her here.
"I don't like; I love the people in the industry, including our customers, field technicians, and our Sales and R&D teams," she says, adding she gets to work on effective projects daily.
Johana and the Help Desk team have been working on integrating Pason's phone statistics, so we can track when and how often our customers call to ensure they receive the same high-quality customer service around the clock.
This past winter, you could've caught Johana on the slopes. Her family's biggest hobby is snowboarding.
However, during this warm weather, Johana and her family have still been heading out to the mountains to hike, bike, and picnic.
We all snowboard together (even the little one)," Johana says, adding she keeps busy as a mom with two young girls.
"I am proud to say they take most of my time outside of work."
Use the links below to share this article on LinkedIn, Twitter, Facebook, or via email.