September 18, 2020
Good news! Pason Canada scored 100 percent on our internal COR Audit for the second year in a row!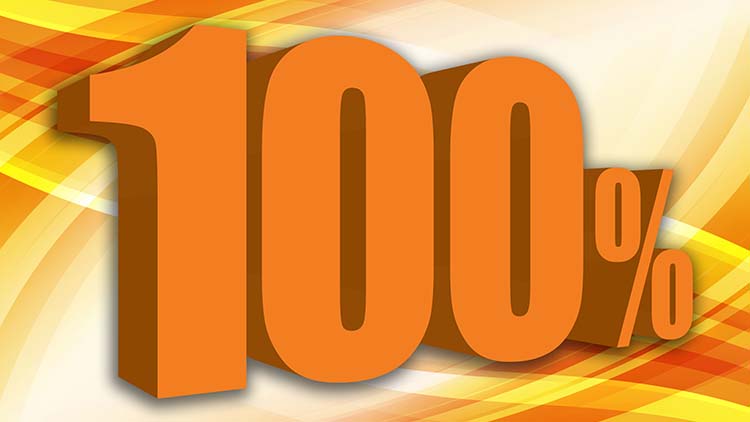 That means the Calgary office's Health and Safety management system is up to snuff — and above and beyond.
"This was an internal audit, which lets us identify any deficiencies that we need to correct before our external audit," says Jackie, Pason Canada Health and Safety Coordinator.
Every third year, Pason is required to participate in an external audit, completed by a third-party auditor.
"The external audit provides us with a certificate, which is a requirement for us to get and maintain work with customers," Jackie says.
Usually, an audit verifies COR "elements" with Health and Safety documentation and employee interviews to ensure we are meeting standards. The score is determined by the criteria met. This year was a little different due to COVID-19, and only document reviews were done.
COR elements include:
Management, leadership, and organizational commitment
Hazard assessments
Hazard controls
Inspections
Qualifications, orientations, and training
Emergency response
Incident reporting and investigation
System administration
Other affected parties
Joint Health and Safety committee
"This is the second year that we have scored 100 percent, and it's a huge accomplishment," Jackie says. "This rarely happens. Our typical score for a COR Audit is in the low to mid-90s."
This accomplishment would have never happened without the effort of a mature Health and Safety management system, correcting deficiencies from previous years, and the unprecedented buy-in that we have achieved with our frontline workers.
"In combination with our outstanding safety statistics, our high score gives us a competitive advantage," Jackie says.
Use the links below to share this article on LinkedIn, Twitter, Facebook, or via email.