Pason is following all COVID-19 restrictions in our areas of operation.
Technology

Fluids & gas management
Save time, stay safe, and maximize drilling efficiency
Make timely and safe decisions from accurate measurement of gas and fluids.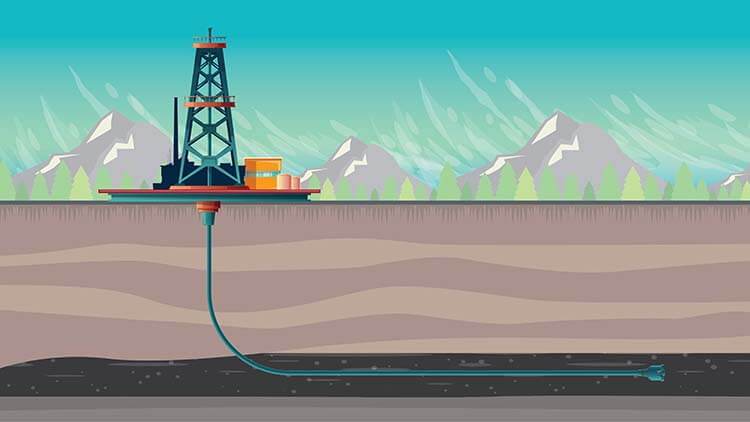 Optimally place wellbores with real-time gas measurement using the Pason Gas Analyzer. Engineered with patented sensing technologies, the Gas Analyzer measures C1, C2, C3, C4+ and CO2 liberated in the drilling operation in real time and operates on a rig with little maintenance.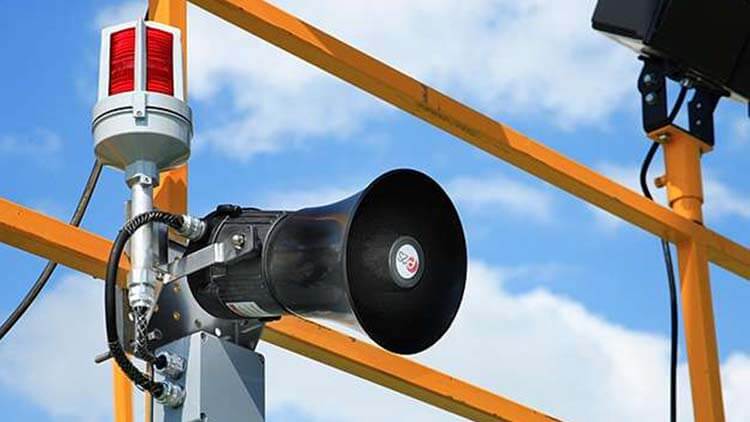 Ensure a safe working environment by using a robust system of alarms and sensors to monitor ambient gasses in the atmosphere and in the drilling fluids.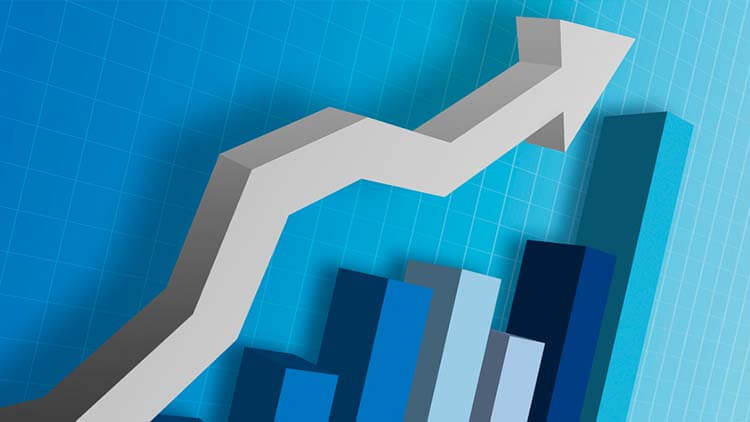 Spend more time drilling and less time managing influxes and lost circulation using Pason Pit Volume Totalizer (PVT). Track the volumes, gains, and losses of drilling fluids on location. Machine learning algorithms provide early detection of potential well control problems.