November 25, 2020
We are 10 months into the unprecedented COVID-19 pandemic.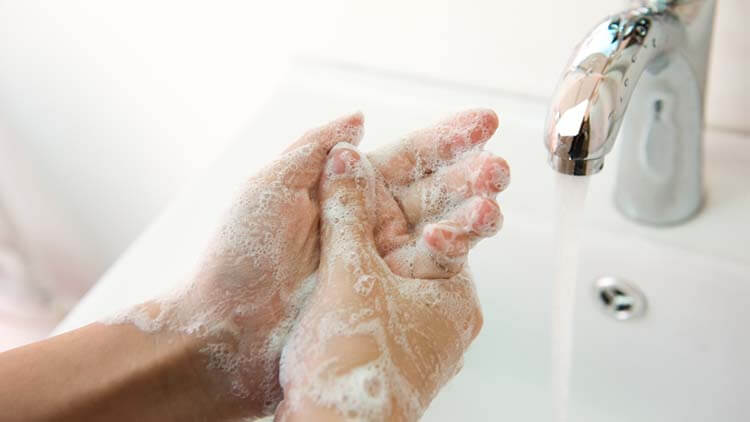 Globally, we have been coping with the complexity, chaos, and anxiety of this "new normal," while working from home, wearing masks, as well as dealing with industry hardships.
However, during this time, Pason remains open as we continue to provide critical end-to-end data management services for our energy customers around the world. We are committed to our customers as a leader in energy services and technology.
Responsiveness and industry-best customer service have always been Pason's strength. This continues to be true during these challenging times.
Our investments in innovative technology platforms have ensured Pason's essential services continue without interruption, so we can continue to support our employees, our customers, and our vendors.
The health and safety of our employees, our customers, and our vendors is vital to Pason.
Our offices in Calgary and Houston remain open for business, as do many of our international offices. Our employees who can, are working from home. However, employees working at the office follow guidelines outlined by the World Health Organization and local health authorities, including the most recent guidelines from the Government of Alberta at our Calgary office.
We practise frequent and thorough handwashing, physical distancing, and, if an employee is feeling ill, they stay home from the office. Most recently, we've implemented mandatory masks in our Calgary and Houston offices.
Our employees' dedication to keeping the business running has not faltered. Our investments in critical technologies for core customer services have resulted in numerous software and hardware releases packed with customer content.
Pason's best standard of care continues. Our Technical Support Centre remains available 24 hours per day, seven days a week, 365 days a year.
Our field technicians are ready to support any issues customers may be experiencing at the rig. To ensure the safety of all individuals, we are meeting, or even exceeding, the policies and procedures required by our customers. Our field technicians also follow additional safety measures: physical distancing, frequent handwashing, mask-wearing, and staying at home if exhibiting any signs of illness.
In addition, we also have a robust technology solution for contact tracing used by both office and field employees.
Pason continues to follow and comply with guidelines outlined in our operating areas across the globe.
We're still in this together.
Use the links below to share this article on LinkedIn, Twitter, Facebook, or via email.